Our mission is to assist other veterinarians in providing the highest possible quality of life for pets with cancer and their human families, by making evidence- and compassion-based recommendations for their care and providing educational materials.
We are board-certified veterinary oncologists, providing remote consultations to veterinarians located anywhere, by phone, fax, or email, when they are caring for a pet with cancer. Our consultations include information on the biology and behaviour of the particular type of cancer as well as recommendations for the diagnostic and therapeutic approach. When needed, we can also provide veterinarians with educational materials to give to the owner-caregiver of the pet. Our recommendations and educational materials are based on the knowledge gained in our specialty training and experience in treating pets with cancer, and the latest information published in the scientific literature, combined with our genuine concern for the well-being of each individual veterinary cancer patient and his or her human family.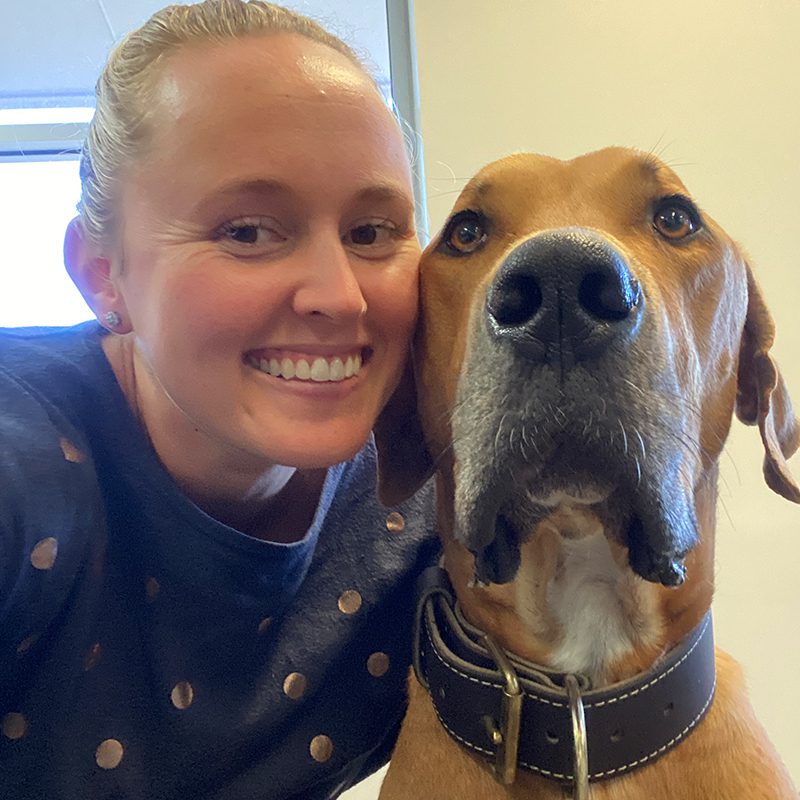 BVSc(Hons1) MANZCVS (Small Animal Medicine) FANZCVS (Veterinary Oncology)
Dr Penny Thomas graduated from the University of Sydney in 2011 and initially spent time in mixed practice in the NSW Hunter Valley. She went on to undergo her internship and residency training at the Small Animal Specialist Hospital in Sydney. During the course of her training she spent time at Colorado State University, The Animal Health Trust in the UK, University of Madison Wisconsin and time in the Chris O'Brien Lifehouse in Sydney. She obtained her memberships in Small Animal Medicine from the Australian and New Zealand College of Veterinary Scientists in 2015.
She became a Fellow of the college in 2019 and is a Registered Specialist in Veterinary Oncology. She has recently undergone postgraduate study in Psychology and has helped mentor many recent graduate veterinarians. Penny has a passion for providing educational materials and mentorship to her fellow veterinarians and believes that the patients quality of life is by far the most important part of cancer treatment.
Luke, Flynn and Oscar make up the 'behind the scenes' team at VOC. All of the administration and financial work is performed by Luke, with Flynn and Oscar backing him up.